Dubai is a combination of the old and new which results in a smorgasbord of things you want to visit and do. Imagine spending your mornings along Jumeirah Beach and then shredding powder at Ski Dubai in the afternoon. How about spending your day haggling at the traditional Gold and Spice Souks, or max out your credit card at the modern Dubai Mall?
If you are going to Dubai anytime soon, here is our list of the best places you can visit in the country: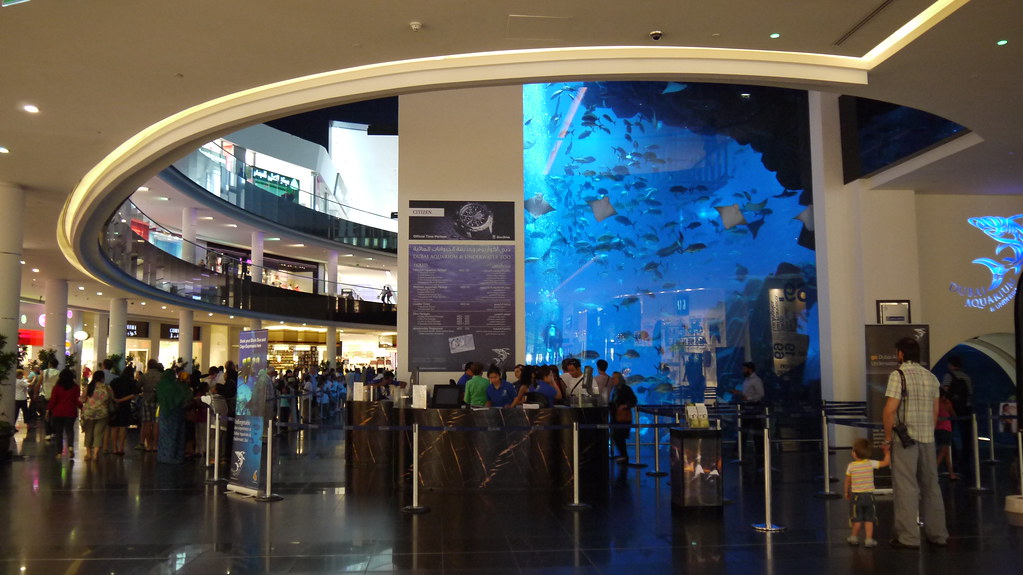 Dubai Mall
Dubai Mall is considered as one of the largest shopping centres in the world and has more than 1,300 stores. Even if you are not interested in shopping, being inside this massive retail centre is a must. The Dubai Mall also has a lot of entertainment facilities like a movie theatre, an ice rink, and an aquarium that houses thousands of underwater creatures.

Jumeirah Beach
Water sports enthusiasts can take advantage of the turquoise, calm waters of Jumeirah Beach. It is also equipped with a children's playground and a lot of picnic areas to enjoy. Make sure to come early as the beach area becomes more crowded throughout the day.

Burj Khalifa
Although we don't recommend experiencing it the way Tom Cruise did it in his movie "Mission Impossible – Ghost Protocol", visiting Burj Khalifa is important on your Dubai tour. With a whopping 160 stories that stand 2,722 feet above, this building is the world's tallest building and is the highest outdoor observation deck in the world, which means being on top will give you amazing views down below.
Once you are on the 124th floor, you will be able to see the city and even the Persian Gulf. A special telescope can also be used to view the city from different points in time that will allow you to experience different parts of the country's history.